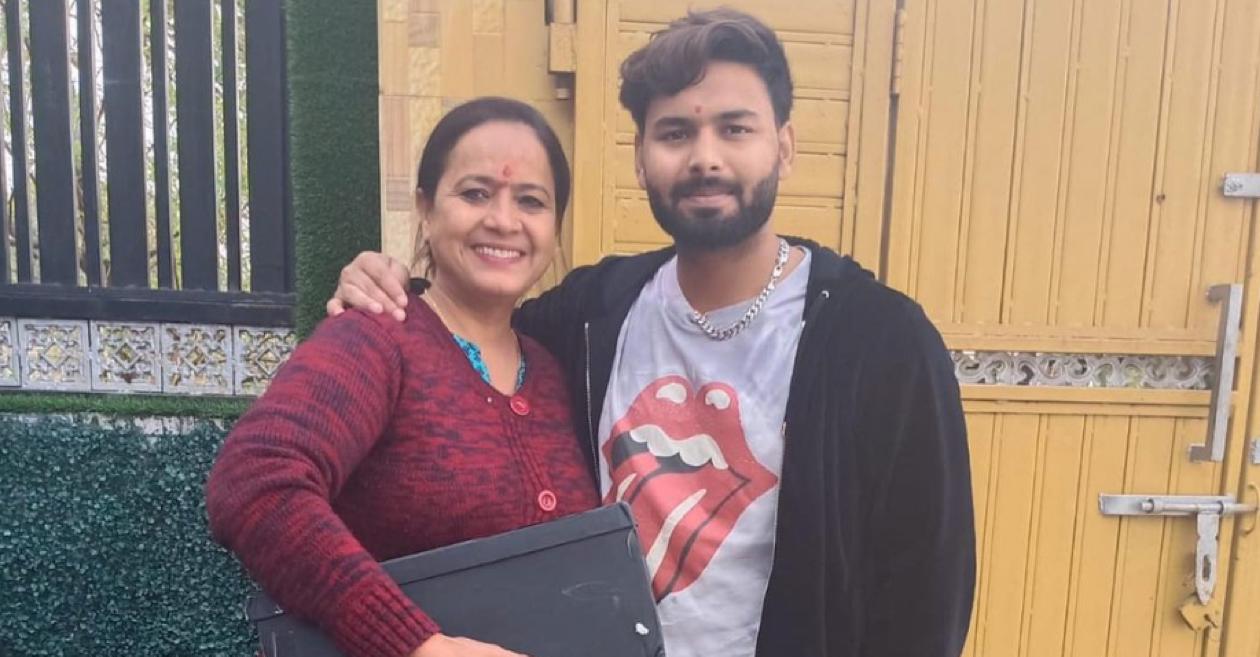 Young India cricketer Rishabh Pant has undergone plastic surgery after he was left with facial injuries following a serious car accident near Roorkee, Uttarakhand, on Friday morning.
The wicketkeeper-batter also underwent MRI scans on his brain and spine, which have come back as normal, according to ESPNcricinfo.
Pant was alone in his Mercedes-Benz luxury sedan when the accident happened on the Narsan border of Roorkee near Hammadpur Jhal.
According to the local police, the car flipped twice and pictures showed the extensive impact and fire damage.
During the accident, Pant sustained multiple cuts on his right-hand forearm and leg, and has lacerated wounds over forehead and near eyebrow, and multiple graze abrasions on his back.
Dr Qamar Azam, who looks after the sports injury department at AIIMS-Rishikesh, told TOI: "Pant will take at least three to six months to recover from the ligament injury. And if it's severe, he may take more time. Further evaluation can be based on his detailed injury report."
Pant was not part of India's T20, and ODI squads against Sri Lanka, which starts on January 3, and his most recent appearance was during the second Test against Bangladesh in Dhaka, where he played a match-winning knock of 93 runs in the first innings. Pant was due to head to the National Cricket Academy (NCA) in Bengaluru for strength and conditioning before the 4-match Test series against Australia in February.
According to the BCCI, their honorary secretary Jay Shah has spoken to Pant's family over a phone call.
Shah also tweeted about the same on the micro-blogging site. "My thoughts and prayers are with Rishabh Pant as he fights his way back to recovery," he wrote.
"I have spoken to his family and the doctors treating him. Rishabh is stable and undergoing scans. We are closely monitoring his progress and will provide him with all the necessary support."
My thoughts and prayers are with Rishabh Pant as he fights his way back to recovery. I have spoken to his family and the doctors treating him. Rishabh is stable and undergoing scans. We are closely monitoring his progress and will provide him with all the necessary support.

— Jay Shah (@JayShah) December 30, 2022