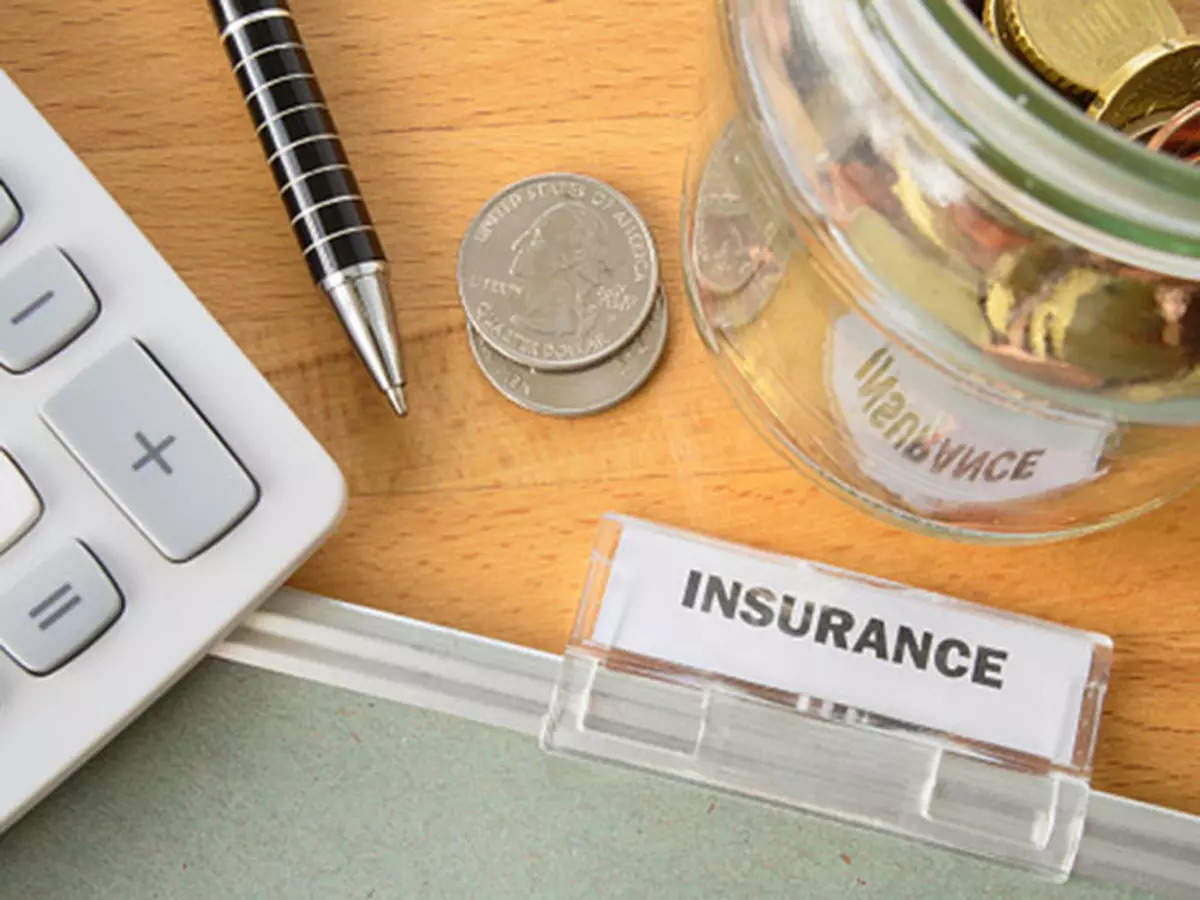 Mumbai: The state announced an increase in the treatment limit under the Mahatma Jyotirao Phule Janarogya Yojana (MJPJAY) in the budget on Thursday. Health experts said that although the treatment limit went up from Rs 1.5 lakh to Rs 5 lakh for every family per annum, the budget allocation for the scheme was slashed by 35 per cent.
The government said that 200 new hospitals would be included in the scheme from 1,000 as of now, expanding its reach. The government increased the limit for kidney transplant surgery from Rs 2.5 lakh to Rs 4 lakh. Sanjay Khandare, principal secretary (health) said the move is expected to expand the reach of the scheme and reduce the financial burden on families.
Public health economist Ravi Duggal said that on the one hand the state had increased the cover but on the other it had reduced the allocation by 35 per cent from Rs 881 crore in 2022-23 to Rs 564 crore in 2023-24. It was previously reported that the state's flagship health scheme was set to undergo a revamp.
Dr Abhay Shukla of the Jan Arogya Abhiyan said that while increasing the cover was an acceptable step, the scheme needs a thorough audit for better utilisation.
"It's a good scheme that lacks effective implementation, which results in higher out-of-pocket expenses and less uptake," he said, adding that more hospitals need to be empanelled in order to increase its reach.