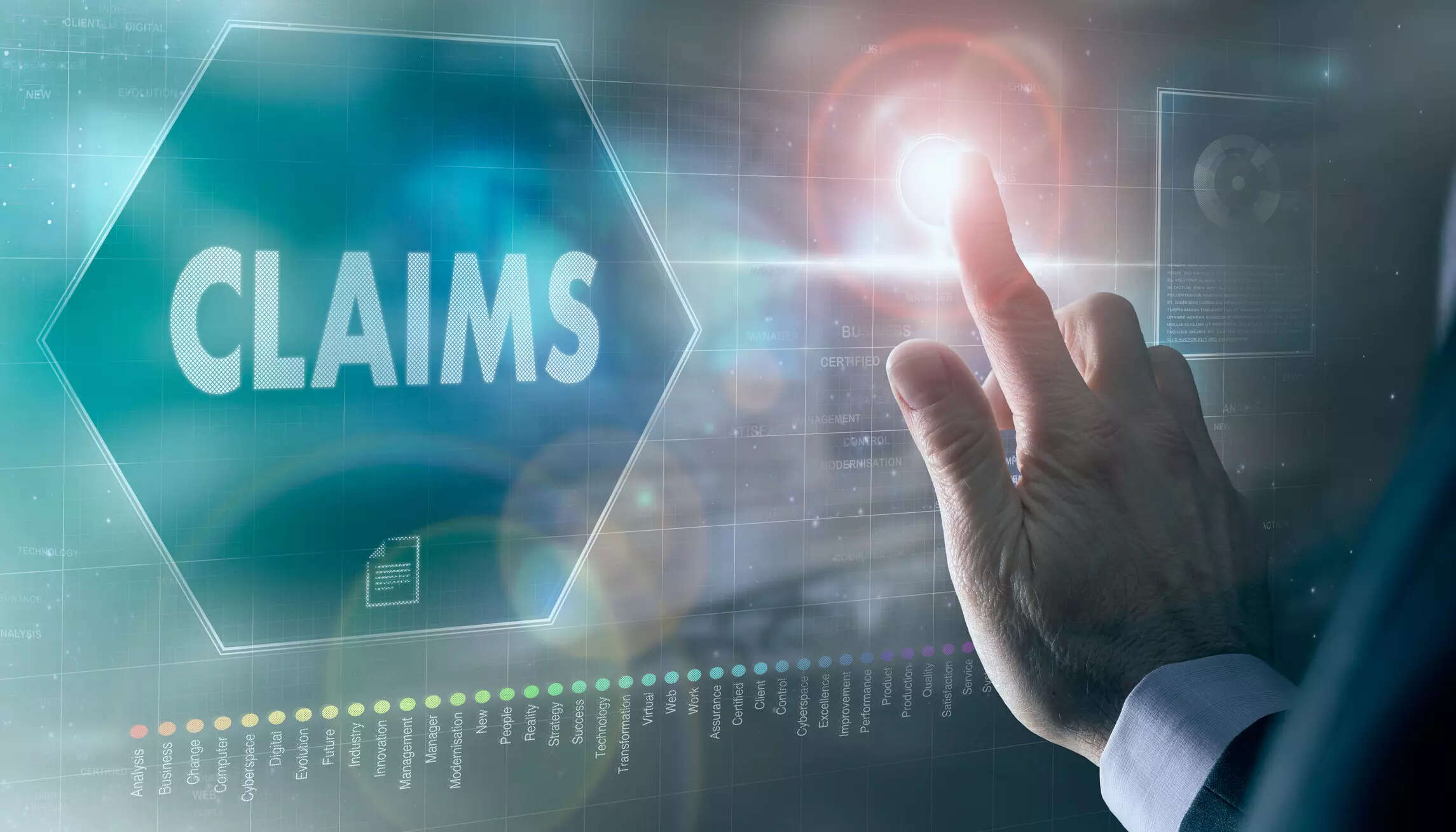 Mumbai: Tata AIA Life Insurance is looking to increase its presence in health covers. The company aims to provide short-term health insurance and indemnity plans if regulator Irdai's proposal to allow insurers a composite licence for life and non-life policies becomes law. Tata AIA is currently present in long-term health covers with fixed benefits.
"We are very keen to do health. If we can do short-term health, indemnity in particular, we would be very keen to do that. As a life company, we can already do longer-term health with fixed benefits, and this year we will do more of that," Tata AIA MD & CEO Naveen Tahilyani said.
He said that if the law was amended, it could offer value-added services like its 'vitality' – designed to improve policyholders' health. "We can attach that to life insurance products if the law changes. We offer a personal care management service from Medix, which provides consultation from the best doctors worldwide. We also offer teleconsultation with doctors through Practo on some of our products," said Tahilyani.
Tata AIA has bounced back after slipping down to 17th rank among insurers a decade ago to being among the top five in FY23. "In terms of retail annualised premium earnings (APE), we have climbed to the third spot," said Tahilyani. He added that the company had managed the shift by focusing on protection.
"While we were number three on APE, on the retail sum insured, a measure of protection, we were number one with a 28 per cent market share among private companies," said Tahilyani. The company plans to add 110 branches soon. "By September, we will be about 530 branches," he said.