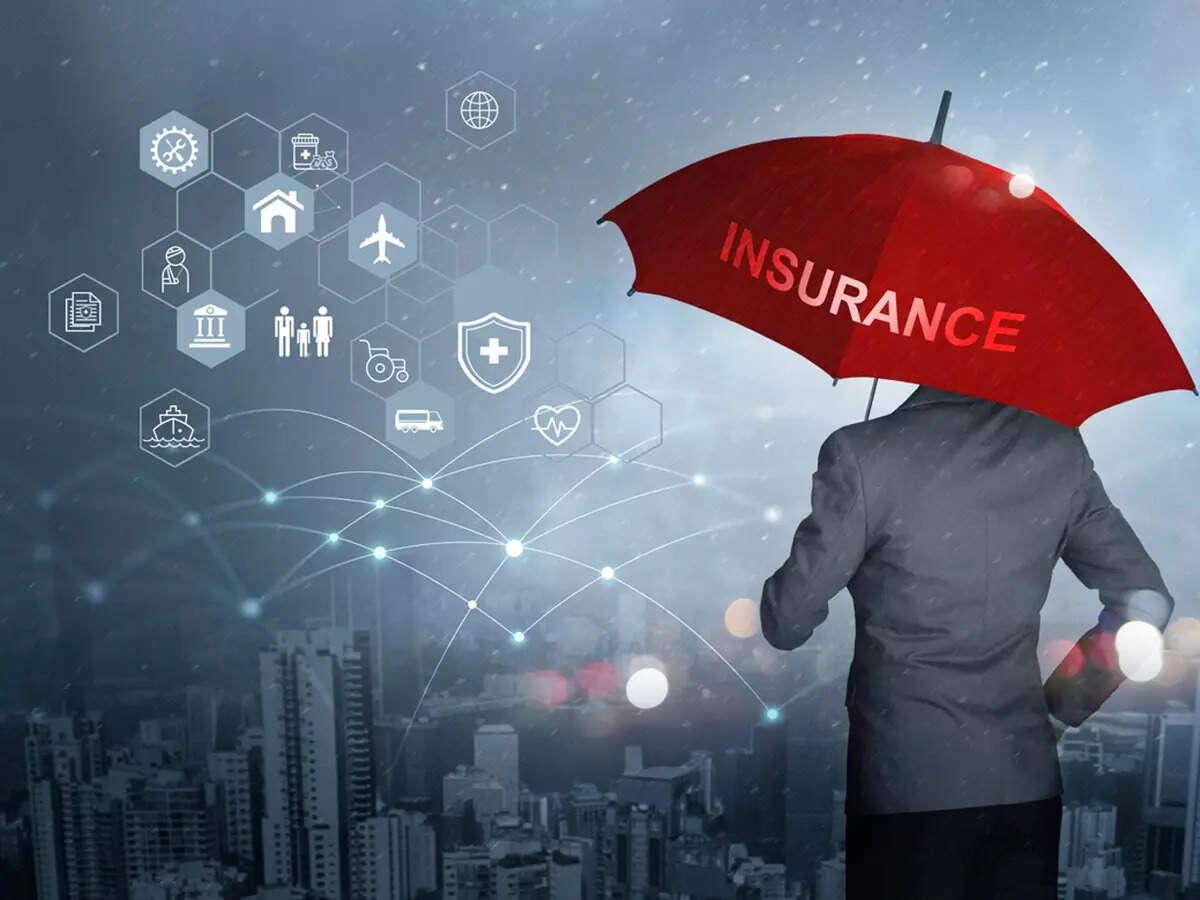 Hyderabad: The executive council of Indian Olympic Association (IOA) has decided to provide medical insurance to the players who have won laurels for the country.
It was noticed that several former players who won medals for the country lack access to basic health care. After deliberating on this issue on Feb 21, the committee decided to provide health insurance.
Not only former players, but current players and those with potential to win medals for the country will also be able to avail this benefit.
To introduce this facility and identify sportspersons, IOA will coordinate with various National Sports Federations (NSFs). IOA will also recruit skilled professionals for different departments and put a system in place to handle all requirements.