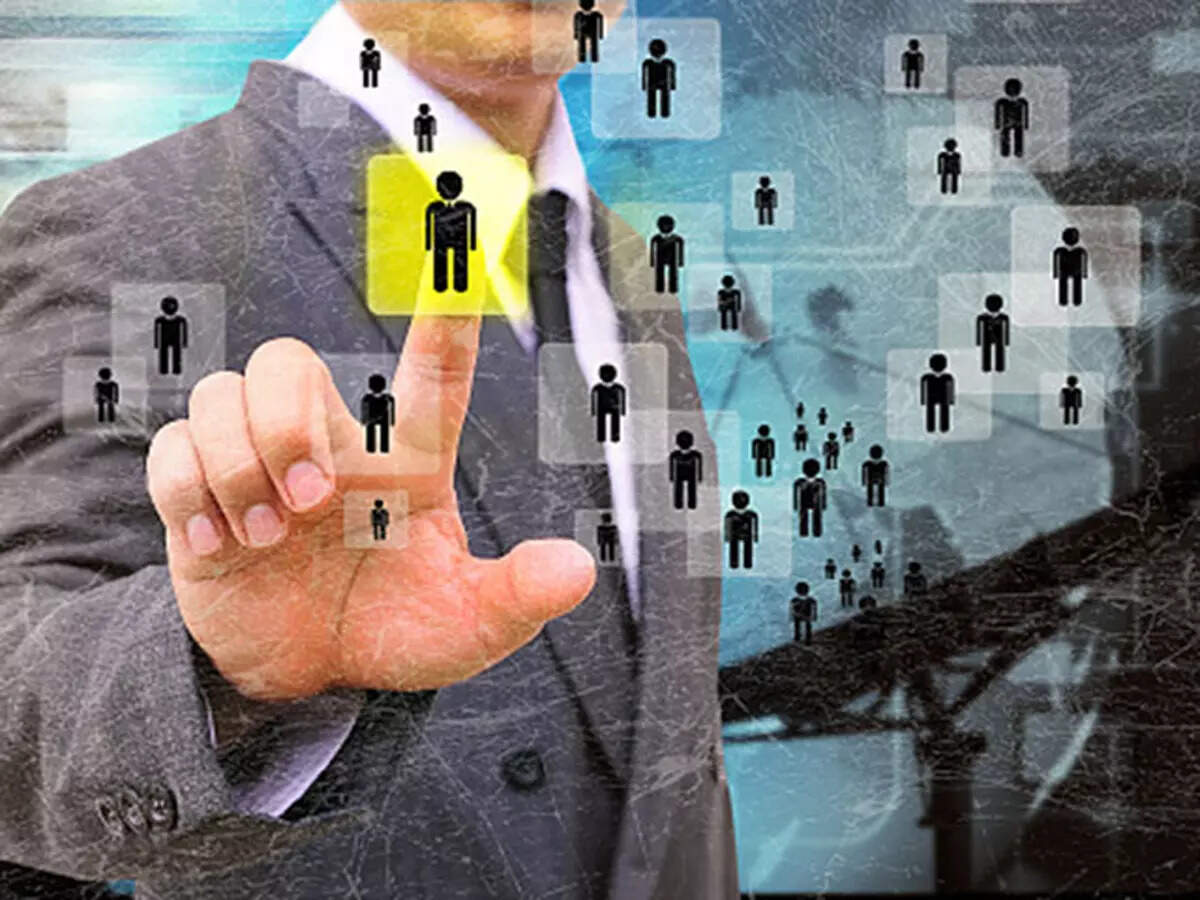 Milan: Italy's biggest bank Intesa Sanpaolo on Thursday said it would spend 360 million euros ($382 million) in cash to buy the 26.2 per cent of healthcare insurer Intesa Sanpaolo RBM Salute it did does not own.
Intesa Sanpaolo Vita, the group's insurance arm, bought 50 per cennt plus one share of RBM from its owners, the Favaretto family's holding company, for 325 million euros back in 2020.
It injected more capital into the business at the end of 2021 via a new share issue in which the Favaretto family did not take part, seeing their stake reduced to 26.2 per cent. Intesa has moved to take full control of RBM ahead of two call options set in 2026 and 2029.
KPMG Corporate Finance and Pedersoli acted as financial and legal advisers, respectively. The deal aims to develop Intesa Sanpaolo RBM Salute's business through growing synergies with the rest of the group, the bank said in a note.